1947
Gordon Benoy & Partners
Over 65 years ago, Benoy & Partners was founded, largely designing agricultural buildings.
1974
Graham Cartledge Joins
In the year Graham joined, the company extended its portfolio to retail.
1975
First Retail Project
St Marks Place in Benoy's home town of Newark opens and so begins the company's journey into the world of retail.
1987
Fitch Benoy
Benoy joined forces with Fitch & Co. The partnership is a positive move in a difficult economy.
1992
Benoy Limited
Graham buys Benoy back and becomes Chairman of the company he joined 18 years earlier.
1995
Benoy London
In response to its growing client base, Benoy opens a studio in London.
1999
Bluewater Opens
Set in an exhausted chalk quarry, the multi award-winning scheme sets new benchmarks in retail design.
2000
Benoy in Europe
Benoy's reputation spreads and projects such as Parquesur, Madrid, position Benoy at the forefront of international retail design.
2002
Benoy Hong Kong
With a start-up team of just four people, Benoy Hong Kong opens; it is the company's first overseas studio.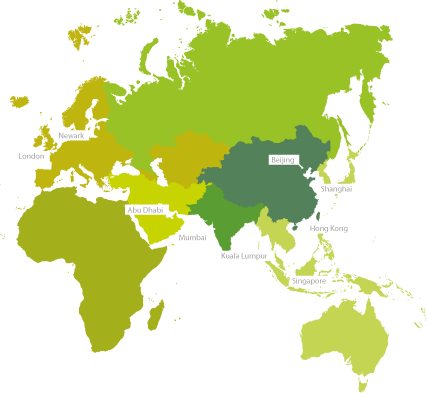 2003
Bullring Birmingham
Winner of a multitude of awards, Bullring in Birmingham is considered to be a catalyst in the city's regeneration and renaissance.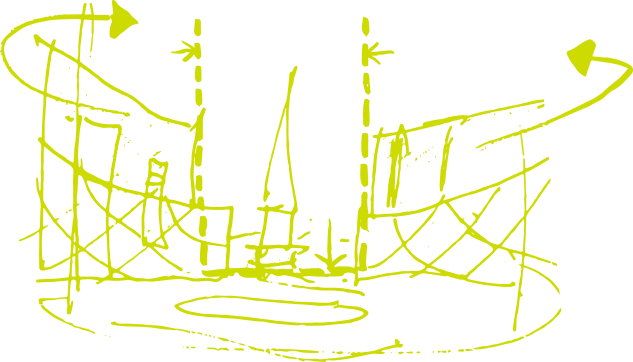 2007
Benoy Abu Dhabi
A booming economy and ambitious client base make the Middle East a natural habitat for Benoy Abu Dhabi.
2008
Benoy Asia
Benoy continues its expansion in Asia with new studios in Shanghai and Singapore.
2008
Royal Recognition
Benoy is honoured to receive a prestigious Queen's Award for Enterprise in International Trade. The accolade is granted for five years.
2009
Benoy India
With the India portfolio growing, Benoy establishes a permanent presence in Mumbai.
2010
Ferrari World Abu Dhabi
Celebrating the passion of the world famous brand, Ferrari World Abu Dhabi opens.
2011
Expansion in the East
In response to the growing Asian Market, Benoy opens doors in Beijing and Kuala Lumpur.
2012
Hysan Place Hong Kong
Hysan Place opens. It is the first development to be awarded LEED Platinum in Hong Kong.
2013
Continued Recognition
Benoy is the winner of a Queen's Award for Enterprise in International Trade for the second time in succession.
2014
Benoy London
To accommodate its growing team, Benoy London moves to a new flagship studio in the City of London.
2015
Benoy Dubai and Benoy Melbourne
To bolster its global offer, Benoy opens in Dubai and Melbourne.